Why Choose the Dare Studios?
Dare studios has provided high quality professional production on Long Island since 1986. Voted Best Recording Studio on Long Island 6 times!

Audio Recording
Pro Tools HD!
Great microphone selection
High end outboard gear
Full Suite of Plug ins
Mixing / Mastering
Sound like the pros
35 years of experience!
Production
We will have you sounding your best!
Solo artists / Bands
Singer & Songwriters
Jingles
All styles and sounds
Give your face a voice
YOU DO NOT NEED TO SPEND A FORTUNE TO SOUND LIKE YOU DID!
Professional recordings are a must in today's music environment. Dare studios will provide you with an efficient and affordable recording package based upon your specific needs as an artist.

Dare Studios prides itself in capturing the true essence of the performer. We emphasize on keeping your sound unique. Each session brings a new life, a new creation.
The Recording process at Dare-
Meet and greet consultation
We will listen to your music in our control room and discuss what we can improve upon it
We will discuss the recording process so you know what to expect when you record
We will offer advice using our extensive production back ground when necessary
We can offer production advice
We discuss how best to accomplish and reach your recording goals with in your budget
We will listen to and answer any questions or concerns about your unique recording project
Dare offers pre-production sessions which begin by reviewing your song catalog and identifying your strengths. Focus then moves toward exploration of song arrangement, key, tempo, and cohesion.
Studio equipment-
Pro Tools Hd Ultimate with Platinum Waves bundle
Full Microphone closet
Universal Audio LA 610 All tube Mic pre
Avalon 737 Tube channel strip
Chandler Limited EMI Abbey Road Mic pre amp
Full plug in suite featuring many "must have" plug ins (100's)
Waves platinum collection of plug ins.
Huge collection of tube amps- including the following-
Vintage Marshall jcm 800 (4)
Marshall jcm-200 (4)
Mesa Boogie- single and dual rectifier amps (4)
Mesa Boogie Tremoverb (2)
Vintage Mesa Boogie   mark 2 (2)
Genz Benz El Diabolo
Fender prosonic
Roland JC120-(4)
Bass rigs-
Ampeg svt tube (original from the 1970's)
Ampeg Svt-3
Genz Benz
Trace Elliot -vintage ah 600 sm
Full array of speaker cabs for Guitar and Bass
Gretsch Drums- 6 kits
25 snare drums
Wide array of cymbals
131,400
Hours Performance
Meet Our Team
Suspendisse auctor malesuada enim ac pharetra.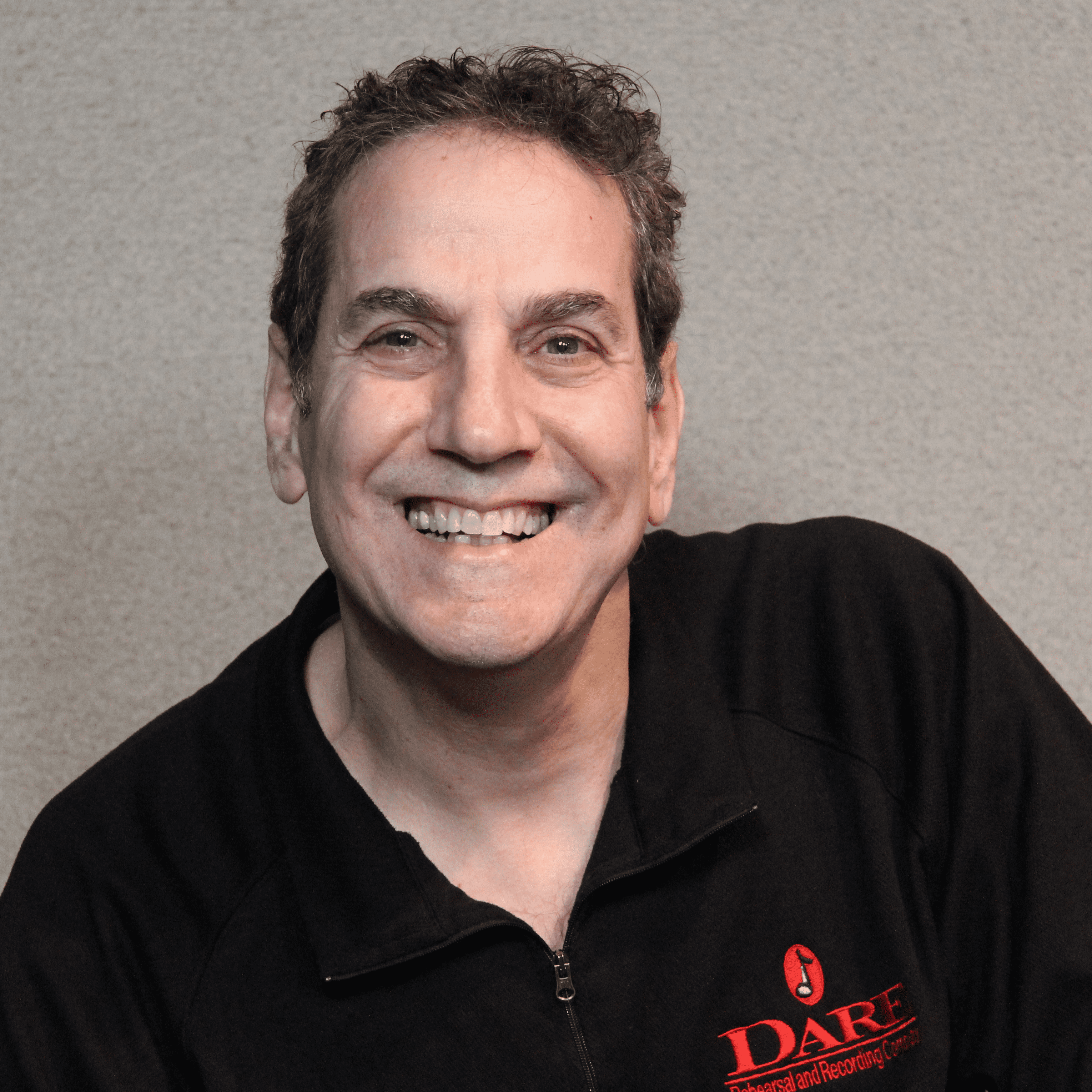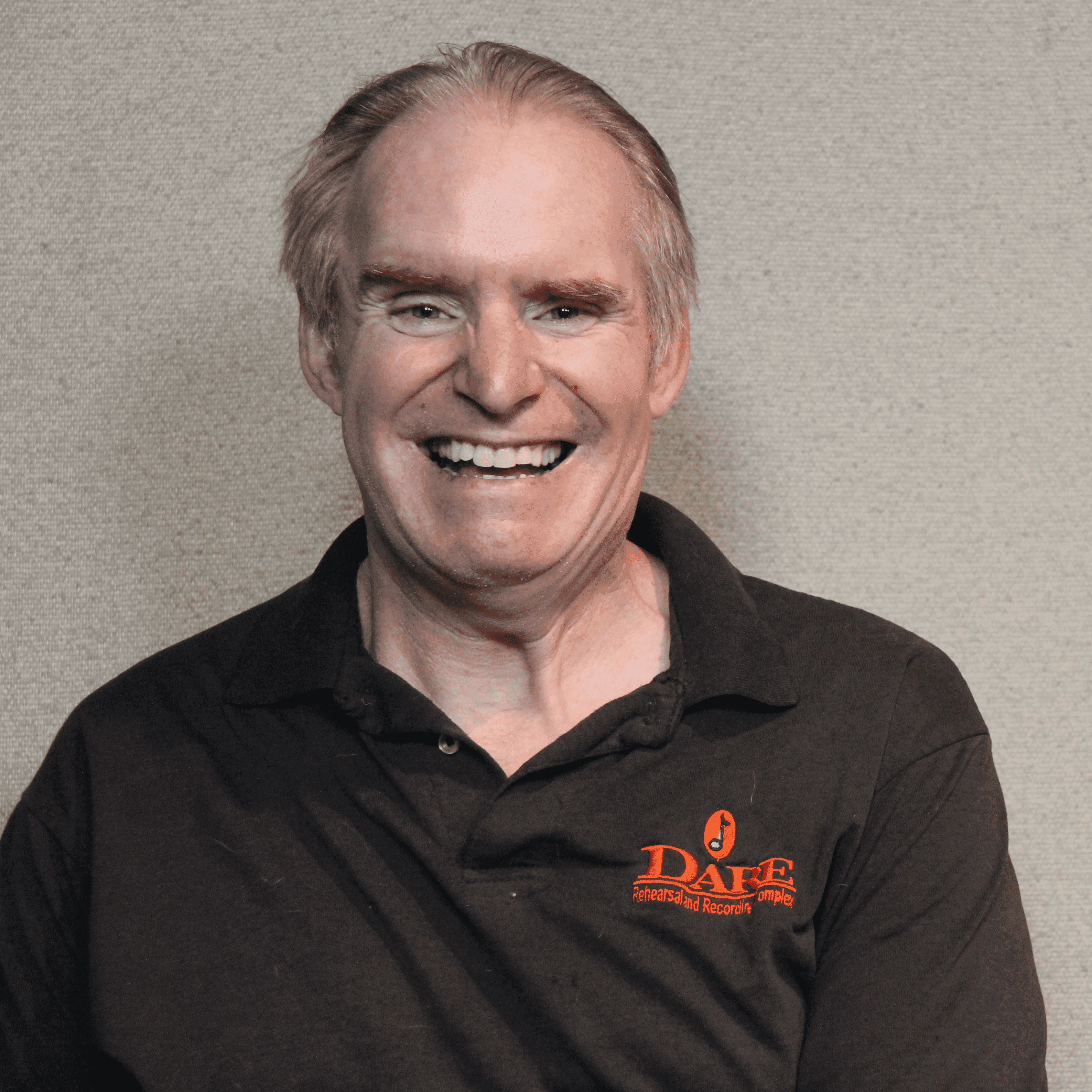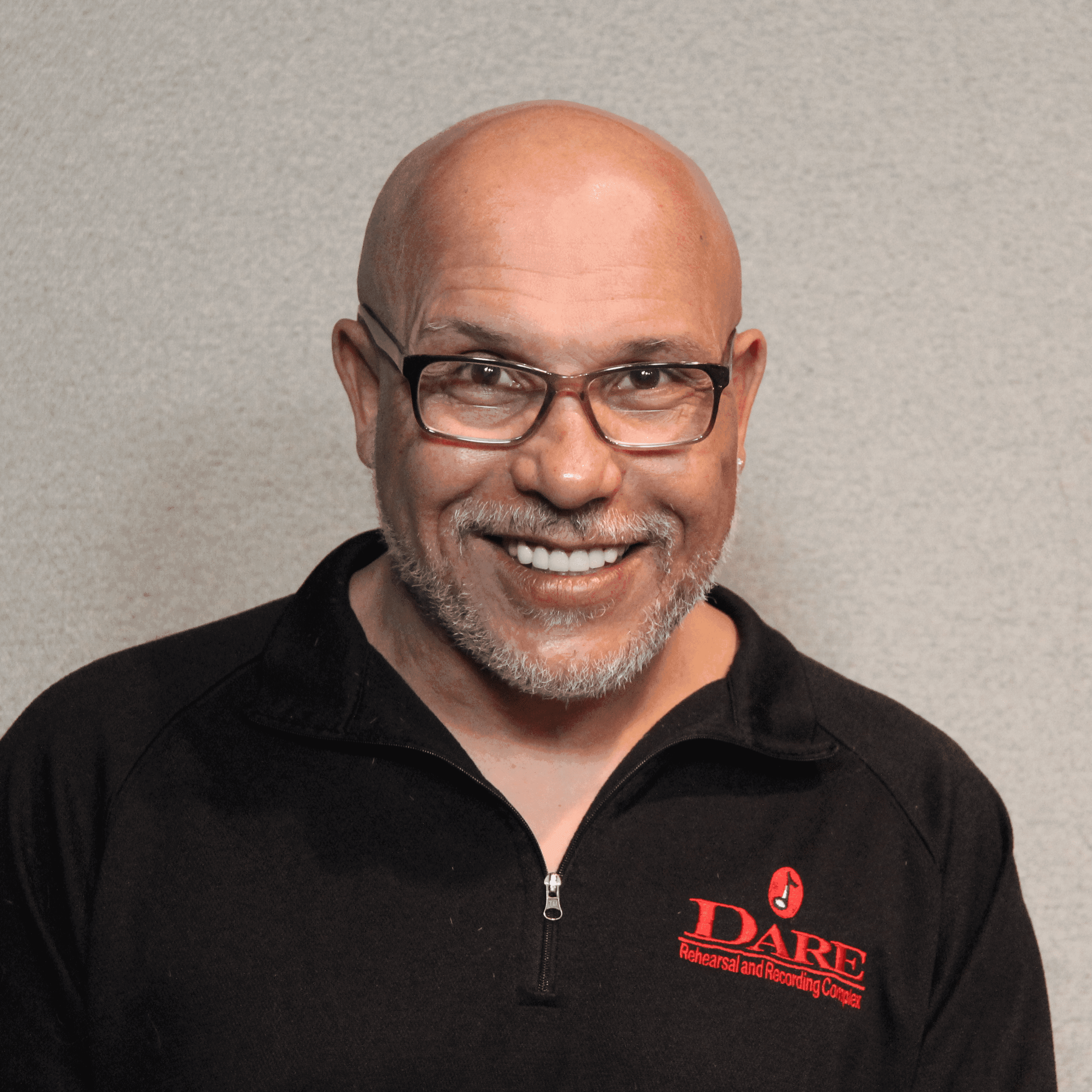 Our Clients
Clients we have worked with:
Mariah Carey
Joan Jett and the Blackhearts
Dream Theater
The Weather Girls
Howard Stern
Doro
Saturday Night Special
Lynyrd Skynyrd
Toots and the Maytals
Ziggy Marley
Los Gusanos
CJ Ramone
Crokus
Mick Foley
The Aquabats
Dave Mason
Steve Ballone
Phillipe and Gabe (Amy Winehouse)
Richie Cannata (Billy Joel / Beach boys)
Doug Steggmeyer (Billy Joel)
Liberty Devito (Billy Joel)
Buzzy Linhardt
Moogie Klingman
ACDC
Anthony Cumia (Anthony and Opie)
Rottgut
Winger
We have worked with members of the following:

Billy Joel
Deep Purple
Rainbow
The Beach Boys
The Grateful Dead
Mountain
Corporate work:
Infinity Broadcasting
WBAB
WBLI
WXRK
WRCN
NYU
Stony Brook Union
Suffolk Community College
West Islip Township
Farmingdale Township
Sayville Township
Sachem Library
Patchogue Township
Ivy League School
Middle Country Library
Farmingdale Fire Department
Ivy League Day Camp
Guide Dog Foundation
Brookhaven Camp
Delta Dental
West Hills Camp
Brightwaters Township
MADD
White Post Farms
Rock and Roll University
Harbour House
Canadian Health Care
American Express