Hello...
We are Dare Studios
Voted the best rehearsal studio
on Long Island 4 years in a row!
Are you ready for a great experience?
CHECK OUT OUR STUDIOS
Video Services
Video production services
Live Stream
Live stream your meeting or event
Select Your Studio
Find the rehearsal space that is best for your band.
131,440
Hours Performance
Meet Our Team
Sound your best, we will do the rest!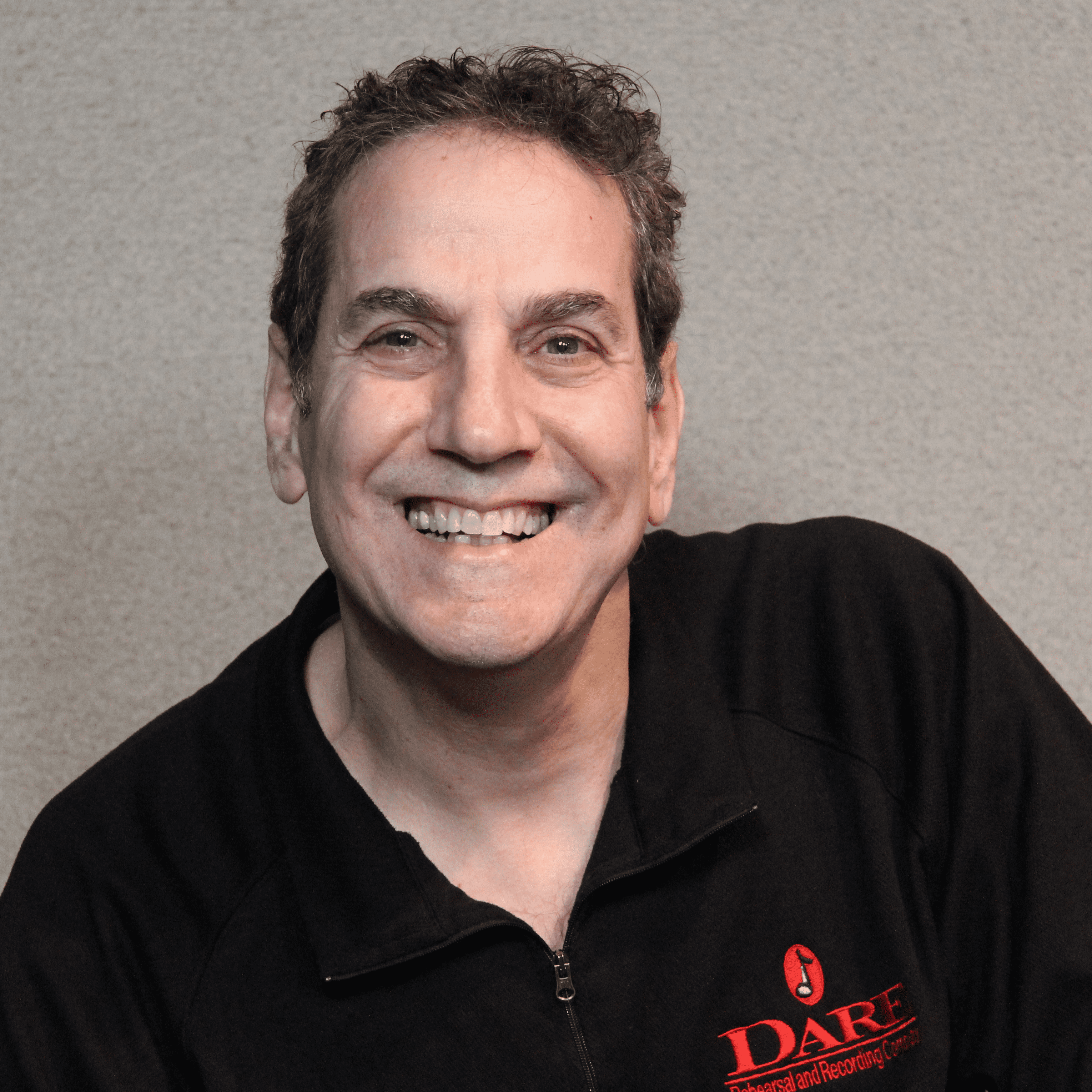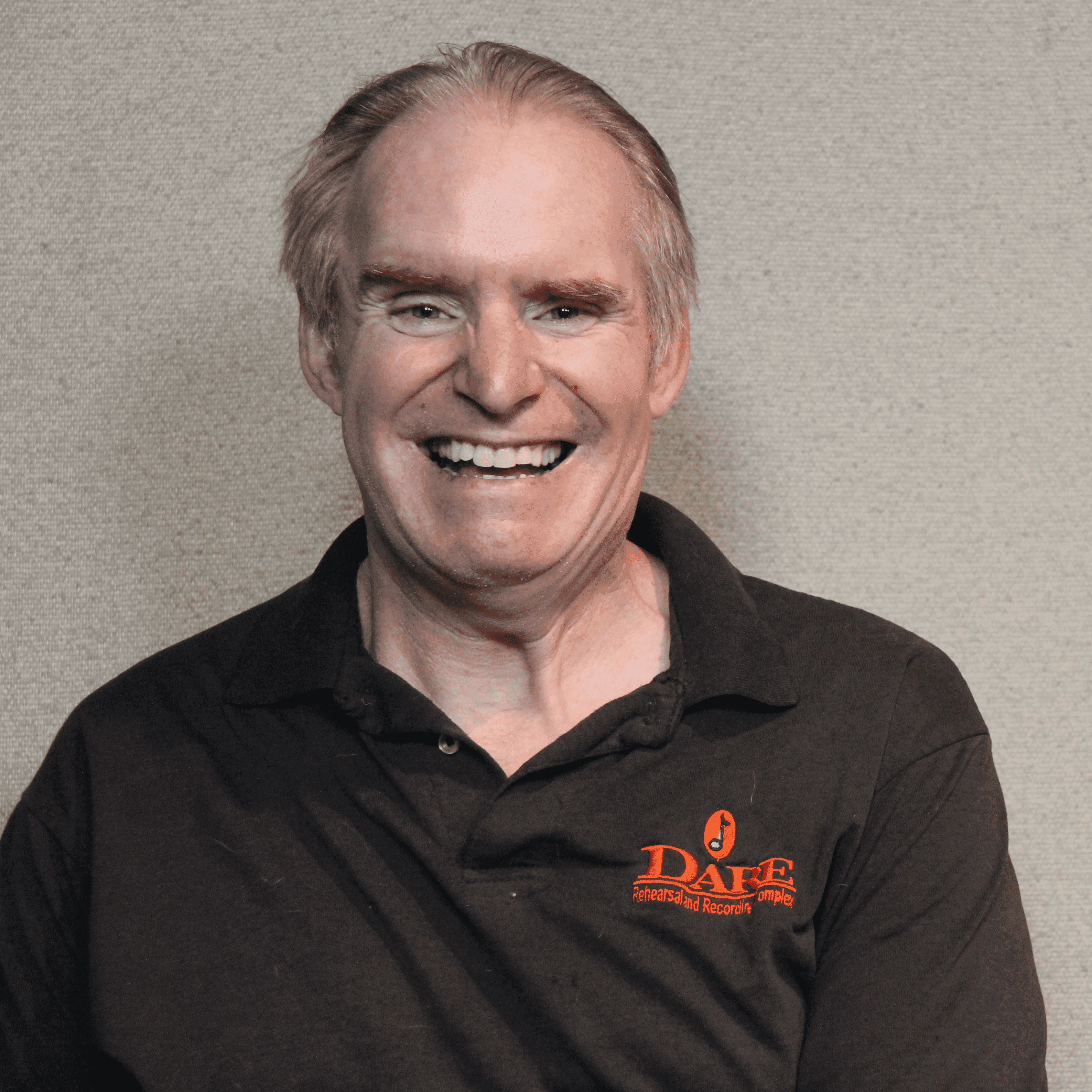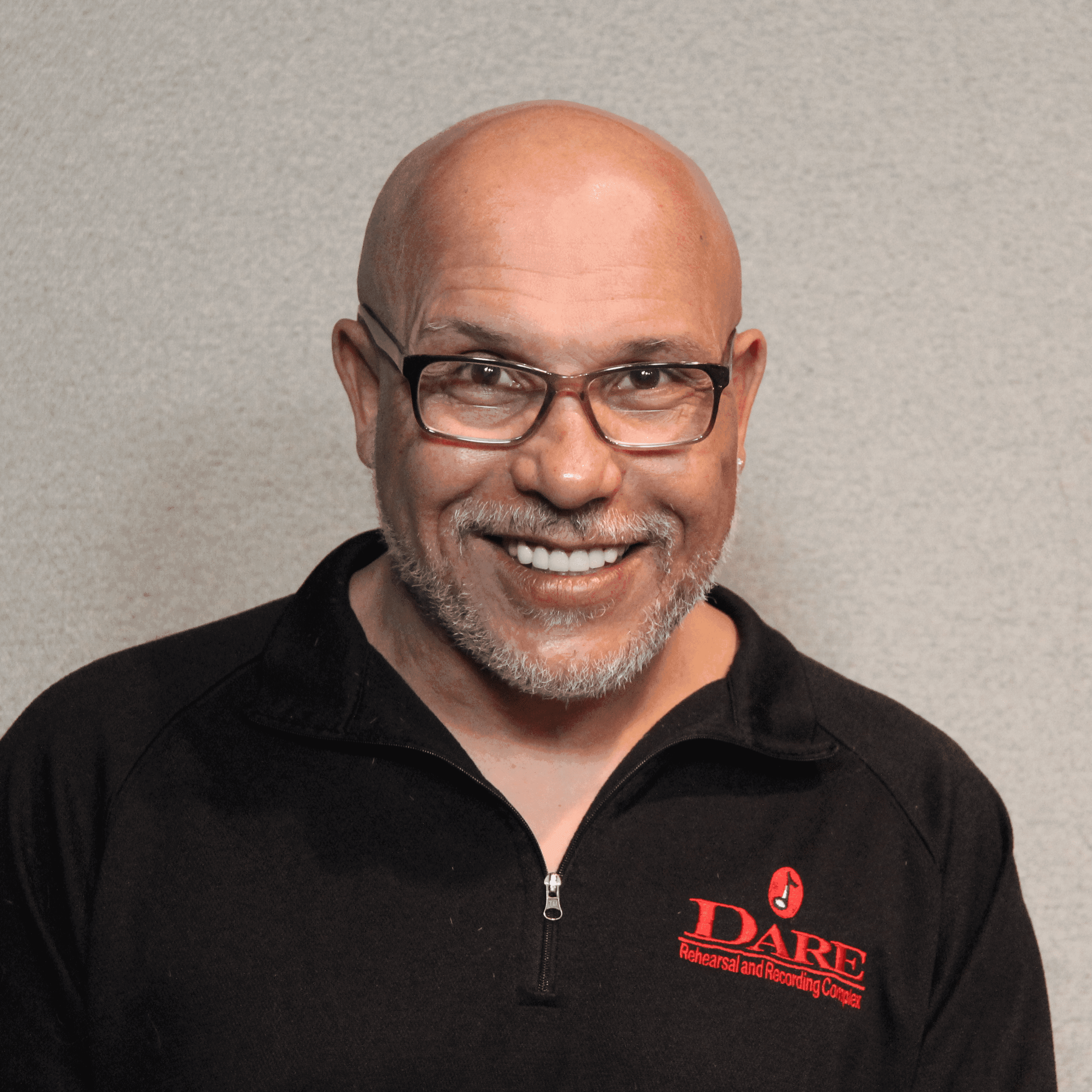 What people are saying?
We love our clients and we are grateful that they love us too!
Free Wifi
Free WiFi is provided in all rooms at Dare Studios
Central Location
Located in Deer Park we are easy to get to from anywhere on Long island.
Recording Services
Trusted by national acts from all around the country, our recording services are some of the best in the industry.